days
hours
minutes
seconds
days
hours
minutes
seconds
days
hours
minutes
seconds
days
hours
minutes
seconds The IR35 Contractor Report
More than 1,000 contractors gave their views, of which almost 97% operate through their own Limited company.
Discover how prepared the contractor community is and what their concerns are, regarding the impending changes to off payroll working.
If the majority of contractors deem themselves inside or outside of IR35.
How contractors are determining their status.
How many contractors have considered or are even aware of IR35.
What contractors want from their agency and the end client.
Prepared by Morson Compliance & Assurance Director Phil Beardwood, Champion Contractors and Weightmans LLP
IR35: The Informed Approach | GET THE REPORT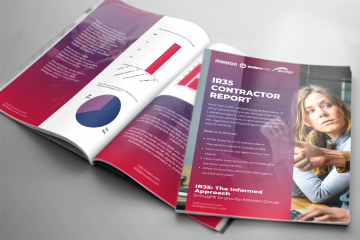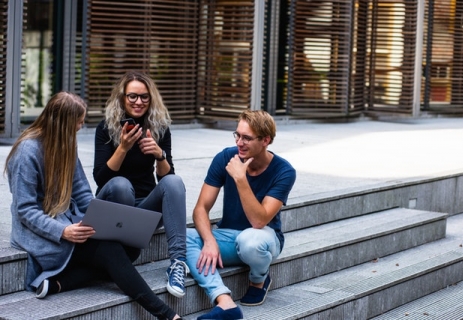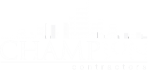 Champion Contractors, along with legal business partner Weightmans LLP have over 10 years' experience of enabling contractors to establish their employment status. This experience was called upon to support public sector organisations through the off-payroll changes implemented in April 2017.
Champion are proposing a seamless service to ensure effective management and compliance of your contractor arrangements throughout the supply chain.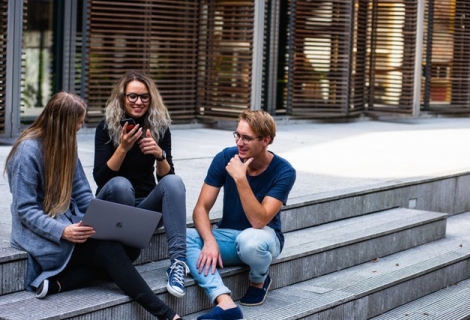 Weightmans LLP is a Top 40 UK law firm who have significant experience in evaluating and assessing employment status.
They have already provided advice to a range of organisations in the public sector and are able to offer proactive advice to private sector organisations in the lead up to (and following) the April 2020 changes. Weightmans LLP are also able to help in; determining employment status and assisting organisations to establish their own systems for doing so, reviewing and amending terms of engagement between organisations and contractors and compiling procedures to ensure compliance at all times.