Choose the Morson Group as your expert IR35 partner
Our IR35 and compliance experts are on hand to support businesses in delivering the advice and solutions required to mitigate risk at every stage, including beyond April 2021.

By providing a suite of robust solutions, businesses have the option to select a service which is tailored to them and shape the most effective IR35 strategy to minimise risks and costs. We embed ourselves in our clients' businesses to protect your operations and provide you with the right advice.
Every organisation has a duty of care to their workers and against the backdrop of COVID-19, it has never been more important to prioritise your talent and do the right thing to ultimately protect your business and its workforce.
With 50 years of recruitment experience, we are the right choice for IR35 compliance. Contact us today IR35@morson.com to book in a 1-2-1 call with a member of our expert team.
Morson are the right choice for IR35 compliance
We have been in the contract recruitment sector for more than 50 years – now a market leader. During that time, we have seen and dealt with numerous legislative challenges faced by the industry meaning we bring a unique insight into the workforce pain points faced by our clients and can shape the most effective IR35 strategies.
We have extensive experience supporting organisations in the public sector through IR35 changes brought in during 2017, which has given us an excellent understanding of how to manage the reforms effectively.
Our four-step process, including initial audit and individual assessment, is designed specifically to help end clients make effective IR35 determinations. If correctly implemented, this process will provide accurate determinations and allow you to compliantly support and retain your contractor workforce before and after April 2021.
With a network of more than one million contractors, we can gain unique insights concerning worker behaviour and industry trends. Our surveys provide deep market insight, invaluable to clients needing to understand the market when making determinations.
TESTIMONIAL | WOLSELEY IT
Morson experts helped simplify this legislation
"Wolseley IT were invited to attend a presentation by Morson to help clarify our understanding of how the new IR35 legislation will be implemented. We, as the client, will need to demonstrate that reasonable care has been taken when implementing our employment status process, as there could be the potential for tax liability reverting to us. Their experts helped simplify this legislation. We are now working through their suggested process checklist to identify whether our contractors are inside or outside of IR35, so we will be well prepared in advance of the new tax year."
Meet our specialist IR35 team
Our team possesses a wealth of experience in dealing with IR35 and other legislative matters across the public and private sector. To support you in the lead up to (and following) the April 2021 off-payroll changes, our experts are on-hand to help businesses navigate the reforms.

Together, we can help you undertake a full review of your contractual workforce or create a robust statement of work, to ensure your business is prepared well in advance of the changes. Contact the team at IR35@morson.com
Morson Compliance Director
We work closely with a range of legal, insurance and compliance experts to ensure that we offer robust, compliant and bespoke IR35 solutions for our clients. Below is a list of our trusted IR35 assessment suppliers.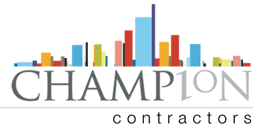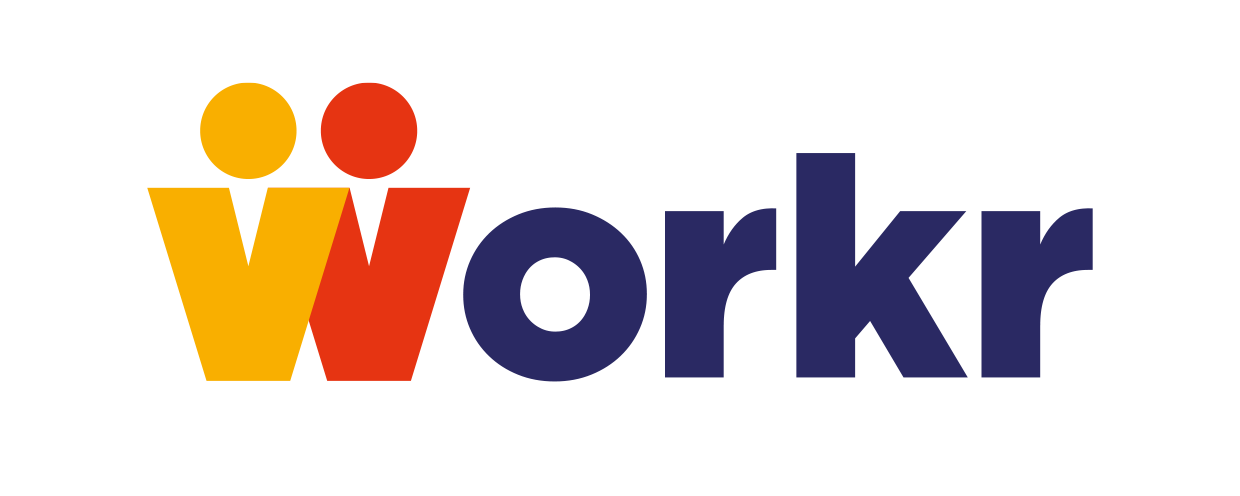 Champion Contractors, have over 10 years' experience of enabling contractors to establish their employment status. This experience was called upon to support public sector organisations through the off-payroll changes implemented in April 2017.
Champion provide a seamless service to ensure effective management and compliance of your contractor arrangements throughout the supply chain.
FInd out more www.champion-contractors.co.uk Our IR35 team are on hand to support you
Working closely with our expert partners our specialist IR35 team have the expertise to ensure your operations remain compliant with changes to IR35.
From full reviews of your contractual workforce to practical and commercial IR35 solutions including a fixed price statement of work, we are the right choice for IR35 compliance.