days
hours
minutes
seconds
days
hours
minutes
seconds
days
hours
minutes
seconds
days
hours
minutes
seconds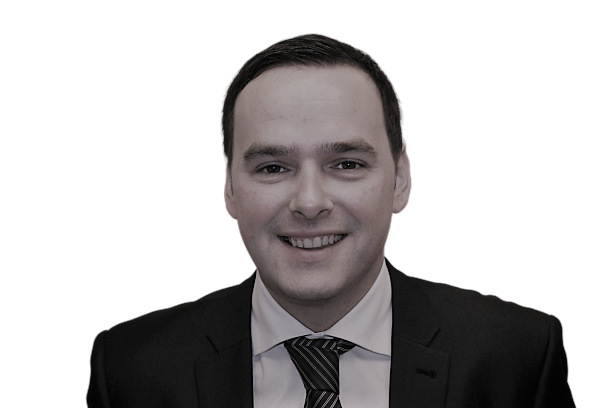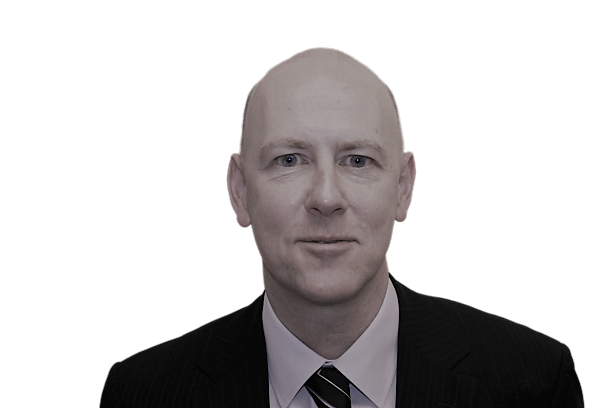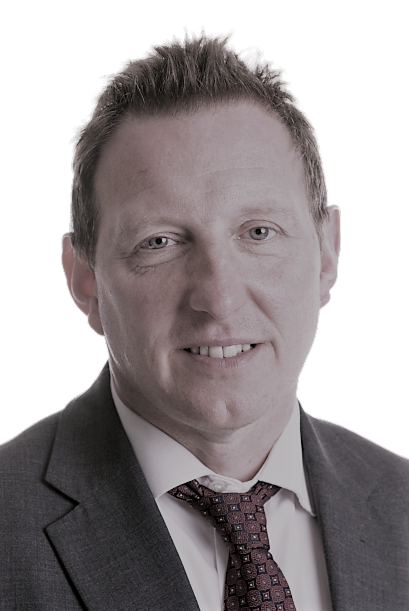 Collectively and individually our team has a wealth of experience in dealing with IR35 matters across the public and private sector. Together we can help you undertake a full review of your contractual workforce, to ensure your business is prepared well in advance of the changes, contact the team at IR35@morson.com for more information.
Where do I start?
Download our IR35 guide.
The countdown to IR35 is on. Don't get caught out.

Morson and our specialist partners are experts at helping end clients through legislative changes.
We're here to support you. Download our IR35 guide to...
Understand what's changing
How it will affect your business
What you need to do to prepare
How Morson can support you