days
hours
minutes
seconds
days
hours
minutes
seconds
days
hours
minutes
seconds
days
hours
minutes
seconds
You need to get compliant by April 2020 or risk, financial, legal and reputational damage to your business.
Explore our IR35 centre to find out how Morson can help you review, assess and comply by the deadline.
How will IR35 effect my business?

What do I need to be doing now?
Or, contact us at IR35@morson.com to speak to the team.
IR35 was introduced with the intention of ensuring that individuals operating via a personal service company (PSC), were paying the correct levels of income tax and national insurance, relative to their employment status.
The basis of the legislation is to assess the nature of the direct relationship between the end client and worker (removing any intermediaries).
Inside or outside?
Where an assignment is deemed 'inside' IR35, relevant tax deductions have to be made from the contractor's pay.
Any assignment 'outside' IR35 is classed as a genuine contractor and is not subject to the same taxation as employees.
IR35 reform in the public sector
IR35 reform announced in the private sector
IR35 draft legislation released
March 2020
IR35 in the private sector delayed
April 2021
IR35 private sector
GO LIVE!
One of the key changes is that the responsibility of defining IR35 status will switch from the individual to you, the end client.
In April 2020, IR35 will come into effect in the private sector, directly impacting all companies who engage contract workers.
These changes will affect a large part of the private sector as the new legislation requires companies to define the IR35 status of their contractors. Businesses must perform a full review of their contingent workforce and assess each role individually or risk being in breach of 'reasonable care' imposed by the new rules.
The potential financial penalties can be significant if incorrect steps are implemented.
This is where we can help.
Morson, alongside our IR35 expert partners, are on hand to support companies who use contract resource to introduce robust process to ensure compliance or risk financial, legal and reputational damage. Contact us at IR35@morson.com to find out more about our services.
The end client will need to demonstrate that 'reasonable care' has been taken when making the decision.
How will April 2021 affect my business?
Companies who act now will reap the rewards.
OK, what should I be doing now?
With only months to go we are urging business to start your preparations now. Engage us today and we can offer advice and solutions to help mitigate risk at all stages up until and beyond April 2020.

Contact IR35@morson.com or book in a time with one of our experts for more information about how we can support you at each stage or continue on to our 5 step process
Our countdown calendar below shows what you should be considering and when to prepare for the upcoming changes to IR35 legislation.
Off-payroll legislation goes live!

Complete the indicative assessments of contractor workforce
OCT – NOV
Review and amend all relevant contractual terms used throughout the supply chain
Inform contractors of intended process for assessment
DEC – JAN
Issue individual assessments to contractors
Review individual assessments and make determinations
JAN - FEB
Issue Status Determination Summary (SDS) documents to contractors / agencies – be mindful of appeals!
FEB – MARCH
Issue new contract terms based on status determination
Continued awareness and communication with key stake holders (e.g. contractors and hiring managers)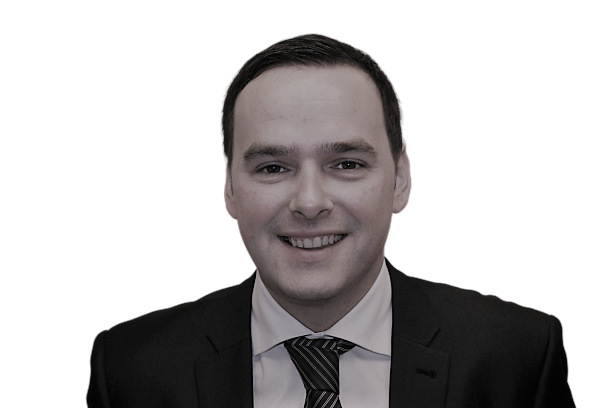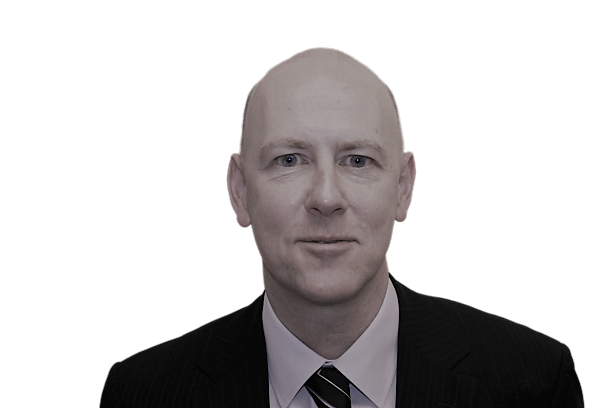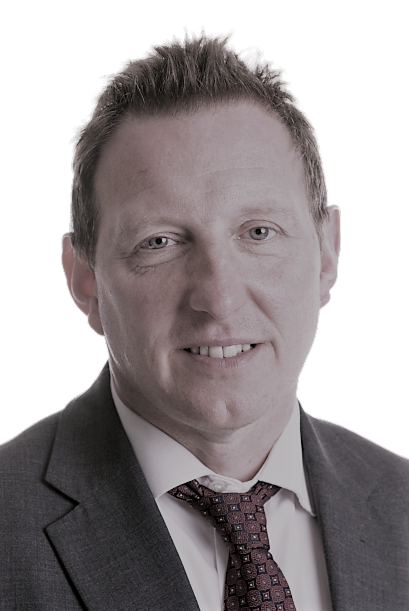 Collectively and individually our team has a wealth of experience in dealing with IR35 matters across the public and private sector. Together we can help you undertake a full review of your contractual workforce, to ensure your business is prepared well in advance of the changes, contact the team at IR35@morson.com for more information.
Where do I start?
Download our IR35 guide.
The countdown to IR35 is on. Don't get caught out.

Morson and our specialist partners are experts at helping end clients through legislative changes.
We're here to support you. Download our IR35 guide to...
Understand what's changing
How it will affect your business
What you need to do to prepare
How Morson can support you